Music Tech Fest (MTF) is a growing global community of over 7000 brilliant minds. These innovators come from a wide range of backgrounds, disciplines and skillsets. Many are academics – doctoral, postdoctoral and professorial; others are industry experts, scientists, professional artists, producers, curators, business executives, media professionals and more. They come from fields as diverse as medicine, agriculture, automotive, aviation, product design, social sciences, robotics and AI, music composition and performance, arts management, microcomputing, business incubation, traditional crafts, neuroscience, ecology and economics. These diverse practitioners use music as a social glue.
The core purpose of MTF is to seed and support new ideas, collaborations and projects that can evolve beyond MTF as novel research directions, products, businesses, artistic performances and inventions, that could not have been created without a meeting of many brilliant minds. MTF brings together artists and scientists, academia and industry in a space of common understanding to use music as a springboard for addressing grand challenges through curiosity, ingenuity and collaborative making.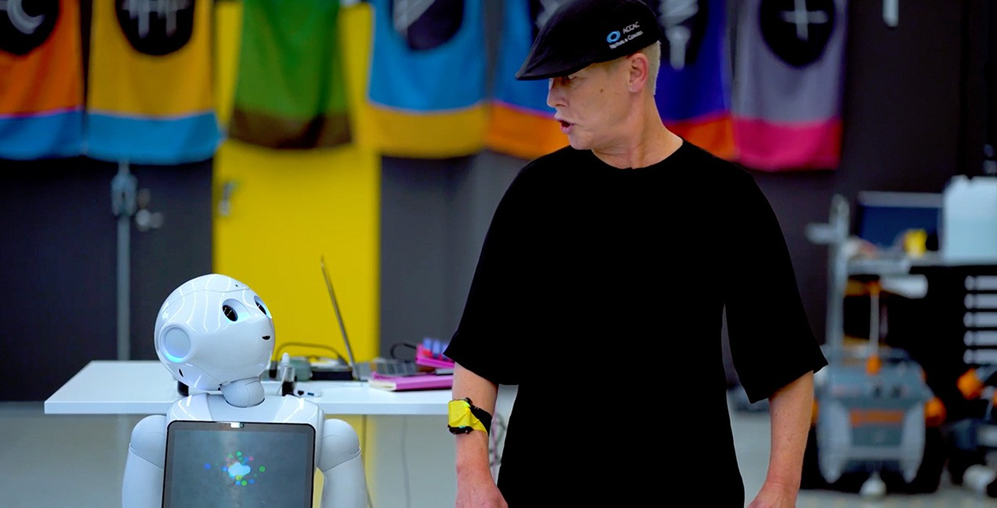 Music Tech Fest is diverse, accessible, enriching and inclusive. In 2018 at MTF Stockholm, we placed creativity at the centre of cross-disciplinary technology prototyping, and women in the lead of all technology areas, achieving for the first time the majority female participation in a technology event. With over 800 active participants, 53% registered as "female": the remaining 47% identifying as "male", "other", and "prefer not to say".

Within the local strategy Aveiro Tech City, the City of Aveiro and Music Tech Fest will run two local events in October 2020 - MTF Labs and MTF Sparks – promoting innovation, collaboration and disruptive approaches between children, adults and international innovators. Additionally, an Open Call for video production of both initiatives will be launched for aspiring creative practitioners and small production companies.