Within the scope of the European project Aveiro STEAM City, Instituto de Telecomunicações (IT) is building an open laboratory in the city of Aveiro. The core of this platform is a Next Generation Communications Platform (Radio) Supported by Fiber Optics installed by Instituto de Telecomunicações (IT), the Open Wireless City Network, available for the development, testing and demonstration of concepts, products and services, thus becoming a large-scale technological laboratory located in the city of Aveiro.
Apart from the physical communication infrastructure, IT is also deploying environmental sensors, radars, LiDARs, video cameras and computing units. Currently, there are already 10 buses and 3 garbage trucks with communication systems which send their data in real time to the IT database.
Regarding mobile sensing and vehicle communication elements, they are represented in Figures 7 and 8, respectively, excluding antennas. Figure 9 is a picture of one mobile sensing unit placed on top of a city garbage truck.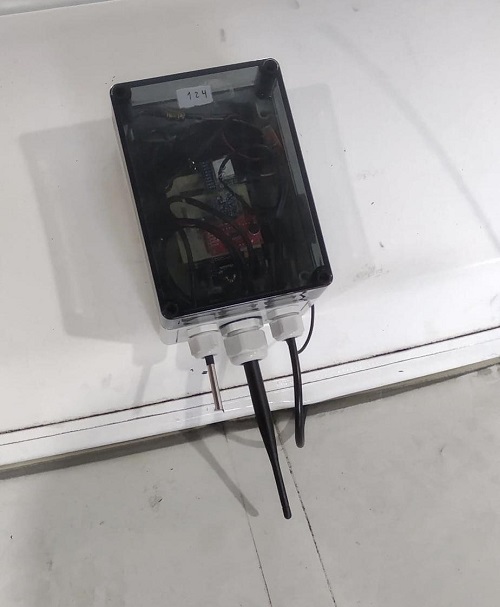 Figure 7 - Mobile sensing unit, placed on top of an urban bus.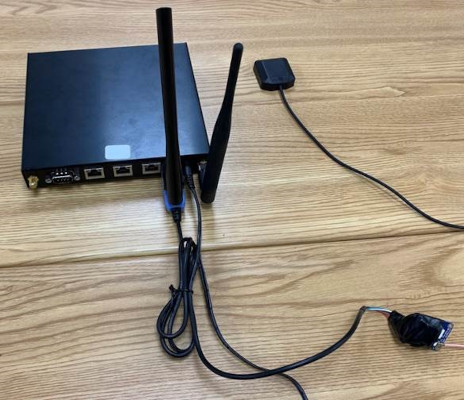 Figure 8 - Vehicular communication unit.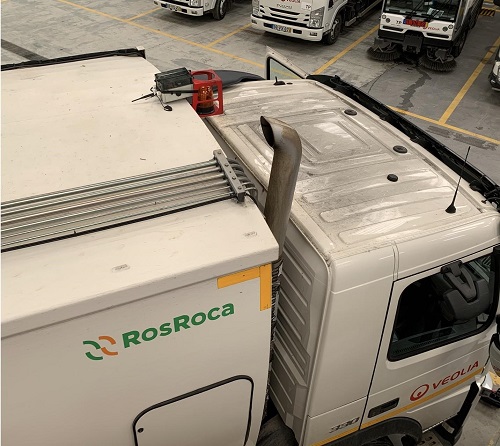 Figure 9 - Mobile sensing unit, placed on top of a city garbage truck.
The Open City Wireless Network offers a wide range of trial services such as:
● Test systems, allowing, if necessary, and the responsibility of the user, the installation of new equipment in the network termination points;
● Application Testing, allowing the use of Open City Wireless Network as it exists or, if necessary, through the network parameter or the introduction of new protocols;
● Monitoring at various levels, spectral, environmental, mobility and making use of the data collected and transported by it;
● Interactive mobility, allowing the integration in the Open Wireless City Network of new sensing equipment and vehicle performance;
More specifically, these are examples of use cases in development:
● user app to enhance the citizen experience when searching for bus lines and destinations;
● comprehensive statics about driving profile in the city transportation system (Figure 10);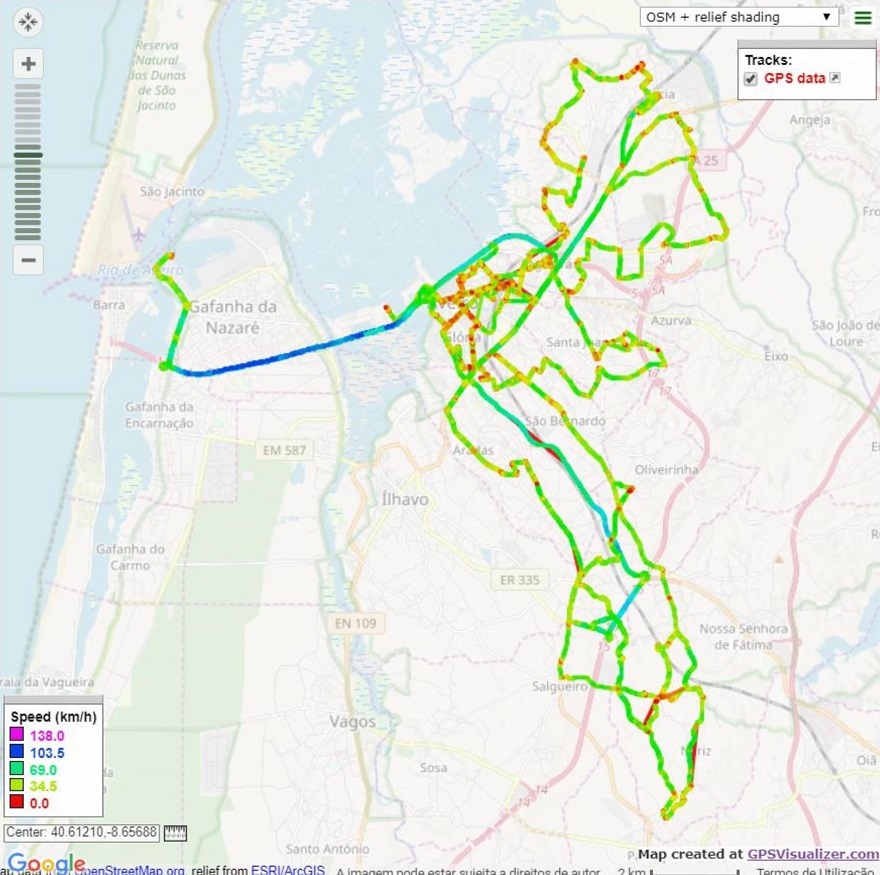 Figure 10 - Use case of driving profile statistics
● analysis of traffic flow in various points of the city (as well as entrances and exits), through LIDARs and vehicles in communication;
● detection of people in dangerous situations (Vulnerable Road Users - VRUs - including crosswalks);
● measuring social distance in a monitored area;
● determination of the level of exposure of citizens to potentially adverse environmental conditions in the city;
● accurate measurement of the radio spectrum in tens of points of the city, potential interest of the regulatory authorities such as ANACOM.
● traffic monitoring in intelligent transport systems, and/or safety such as autonomous coordination of priority vehicles to support emergency situations.